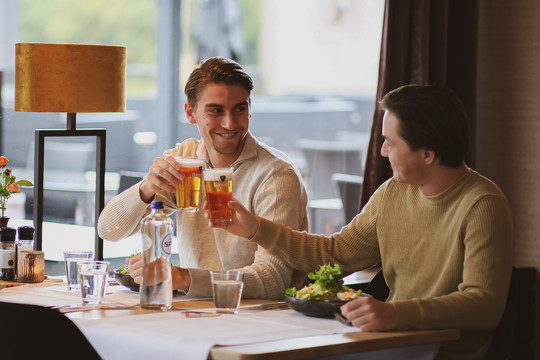 We are very pleased that our facilities are open again. The restaurant and terrace are open 7 days a week from 10.30 am. Reservations can be made via 033 434 53 45, but are not required.
Dinner until 17:00
*Due to the current measures, our restaurant is currently closed. However, you can order room service and enjoy dinner in your room. From 17:00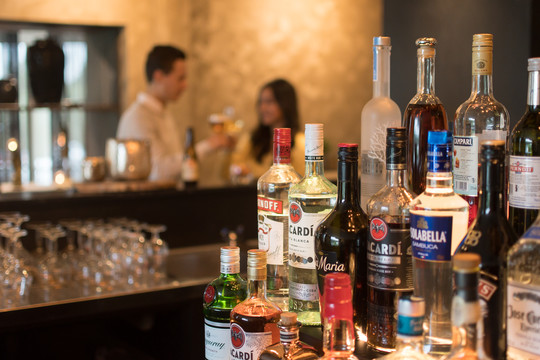 Due to the lockdown, the hotel bar is closed.
Opening hours
Monday to Sunday 08.00 - 17.00 hours.
Discover our attractive Hotel Bar, which is located on the first floor of Hotel Leusden-Amersfoort. In addition to delicious fresh pastries, coffee and tea, you can enjoy an extensive drinks menu in the bar, including wine, special beer, vodka, whiskey and delicious bites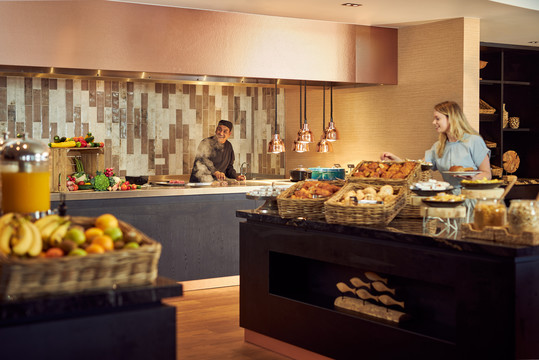 Due to the lockdown, the restaurant is closed.
Start your day off right with a delicious breakfast at Van der Valk Hotel Leusden-Amersfoort.
Breakfast
The breakfast is buffet style, you can have your breakfast in the restaurant or on the terrace. To accommodate the number of visitors, we ask you to reserve a time slot. You can reserve the time you want to have breakfast when you check in at the reception.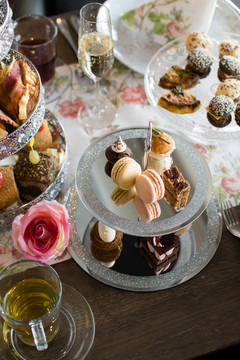 The best way to catch up on your day's activities while enjoying a pot of tea and various delicacies is to have high tea at Van der Valk Hotel Leusden.
Enjoy sweet and savory delicacies such as cakes, cookies, petit fours, macaroons, quiches, mini sandwiches and much more. The high tea is served in our restaurant with relaxed atmosphere. With nice weather it is of course possible to eat the high tea outside on the terrace.