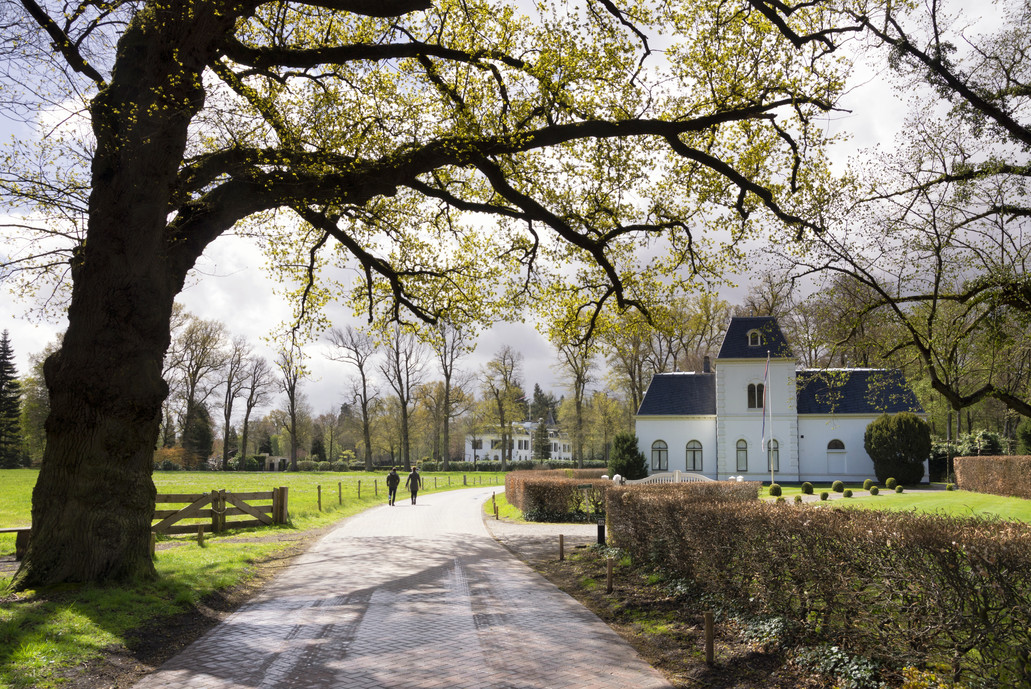 Wandelen
In de omgeving van Amersfoort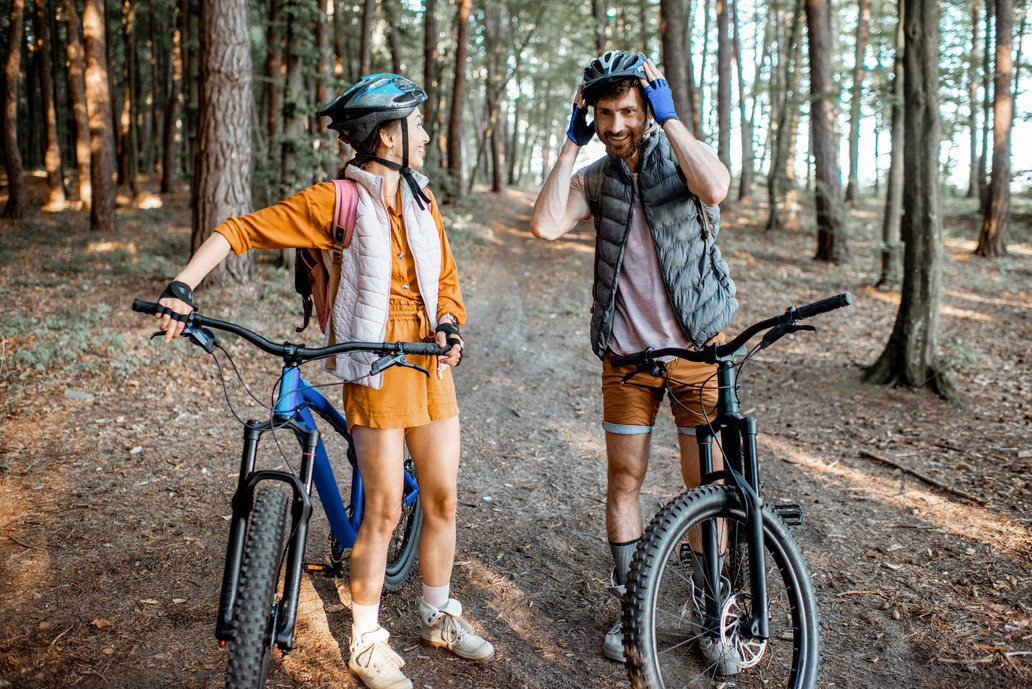 Fietsen
In de omgeving van Amersfoort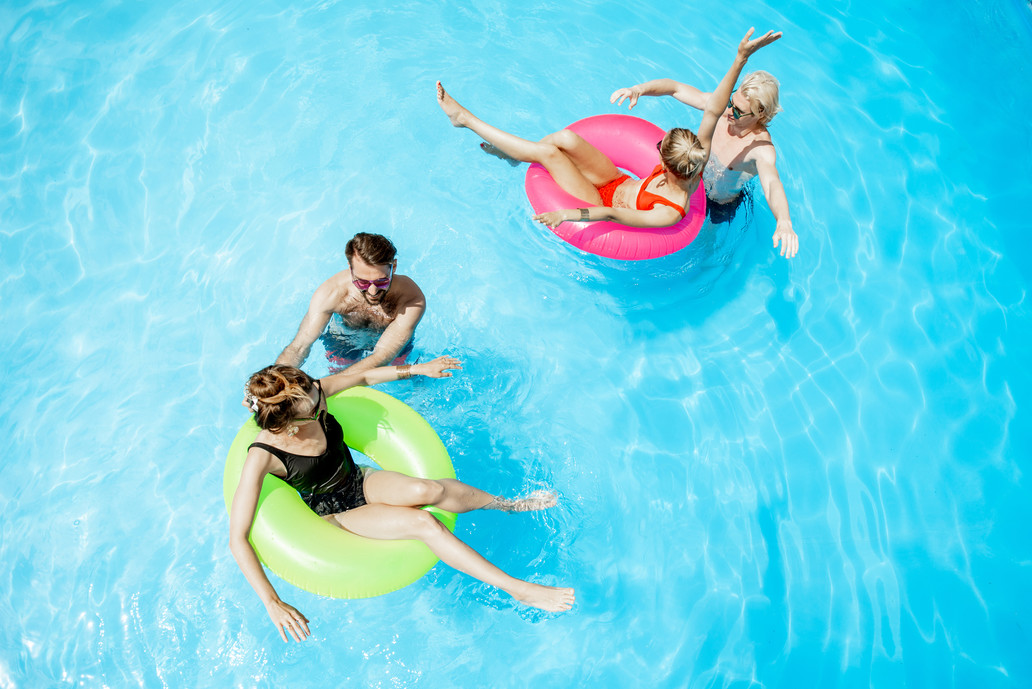 Zwemmen
In de omgeving van Amersfoort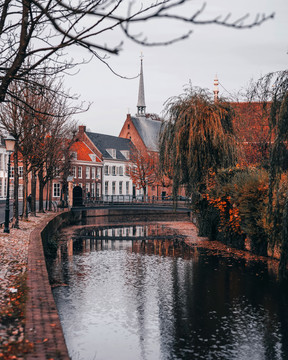 WATER ACTIVITIES IN AMERSFOORT
A cruise in Amersfoort is possible via Waterlijn. They do not sail during the winter period from November to March. But after that it is possible to experience a cruise in Amersfoort again!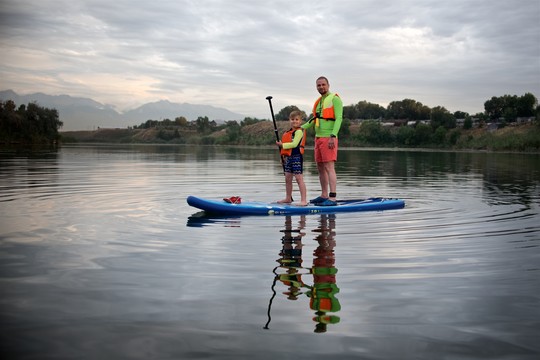 WATER ACTIVITIES IN AMERSFOORT
Those who love nature can go supping in the Leusden-Amersfoort area. Go paddle boarding through Leusden with a group. You start at Theehuis Monchouette and paddle over the Valley Canal.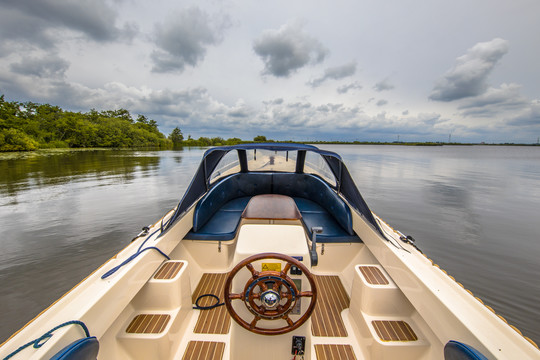 WATER ACTIVITIES IN AMERSFOORT
Would you like to enjoy a day on the water? Which can! You can rent a sloop at Aan Het Roer. A day of sailing with the family. You do not need a boat license for a sloop.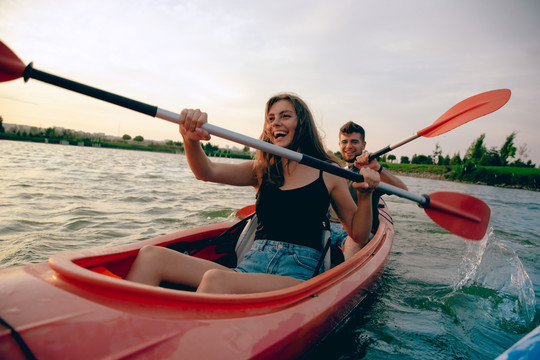 WATER ACTIVITIES IN AMERSFOORT
A day out? Then enjoy a day on the water with a kayak or canoe. Kanoverhuur Vathorst offers a wonderful canoe adventure in both an urban and natural environment.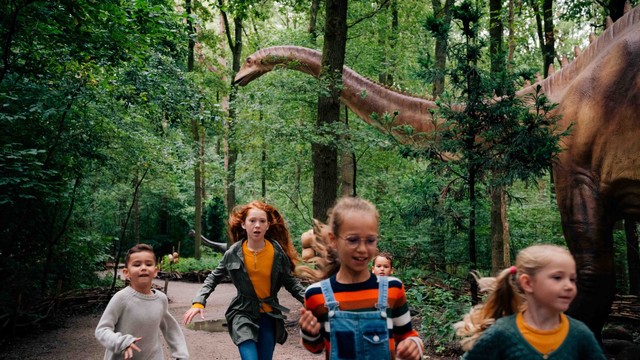 In Dierenpark Amersfoort you climb under, above and between the animals. Here you do not have to walk neatly on the visitor paths. Glide past the hyenas, sail among the ring-tailed lemurs and dive underground with the badgers!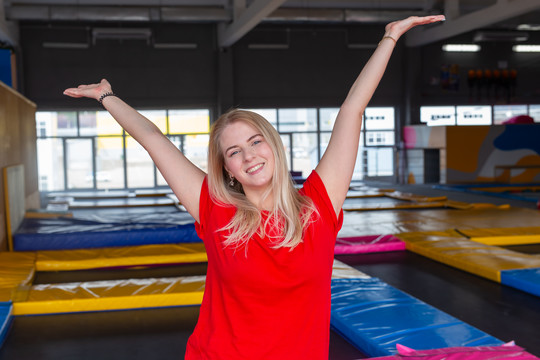 Trampoline jumping only suitable for the more daredevils? Certainly not! Even the little ones love trampolines. This location has set up a special jumping paradise for children. A super fun and safe way to learn how to jump, roll and fall (and get up of course)!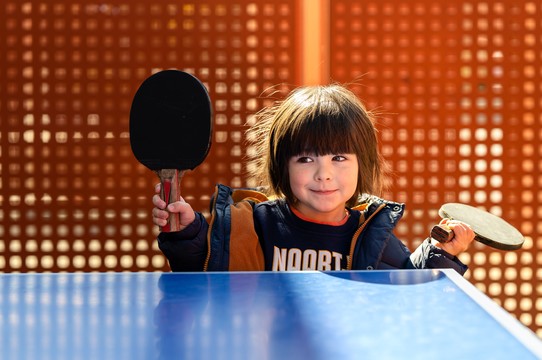 Play various activities in the game café, throw a strike while bowling, play a game of pool or do you provide the solution to escape from the escape room? A location full of fun indoor activities in Amersfoort is perfect.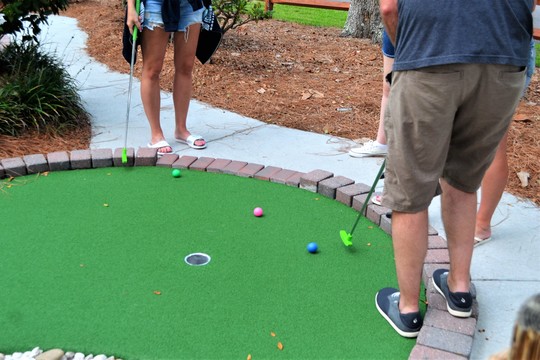 At Bosbad Amersfoort they have a miniature golf course with 18 championship courses, a real challenge for young and old! With a short swing and a good putt you can easily play a hole-in-one.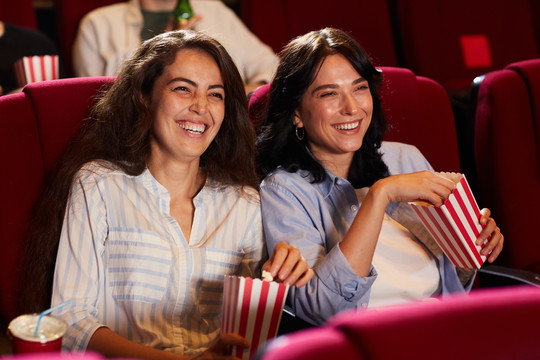 Amersfoort offers several possibilities to watch a film on the silver screen! Enjoy with a bowl of popcorn and a drink at the cinema. We have listed the possibilities.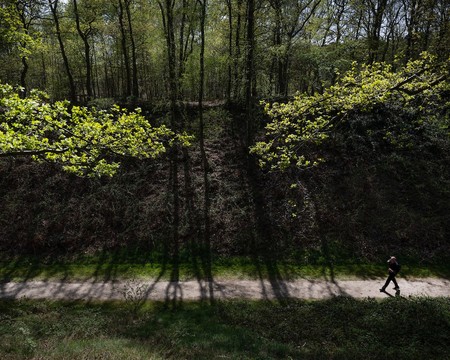 National Monument Kamp Amersfoort is located on the border of Leusden and Amersfoort. It preserves the memory of the suffering that approximately 47,000 prisoners endured during the Second World War.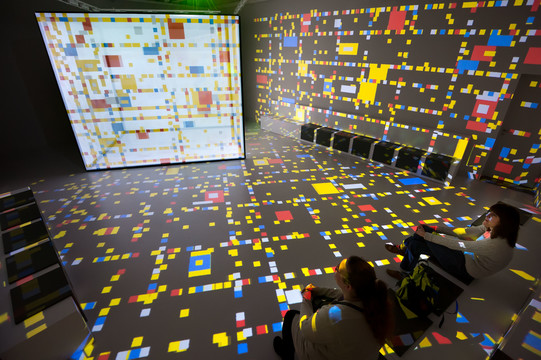 The Mondriaanhuis in Amersfoort is a museum and the birthplace of Piet Mondrian. Here you can discover everything about the life and work of the painter. Fun for young and old!