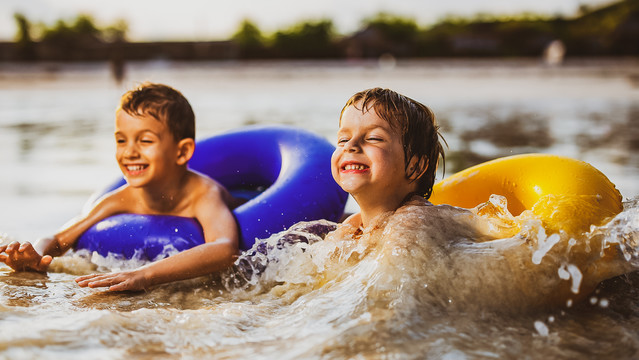 In Leusden and the surrounding area there are several places where you can cool off with the whole family. Water fun for young and old! To help you on your way as best as possible, we have made an overview of the water activities in the Leusden-Amersfoort area.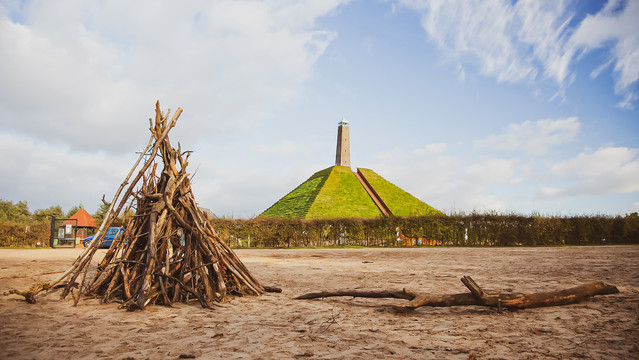 The wooded area is an excellent choice for a beautiful walk. But in addition to the beautiful forests, the extensive playground and amusement park, complete with bumper cars, merry-go-rounds, a train and more, guarantee hours of fun.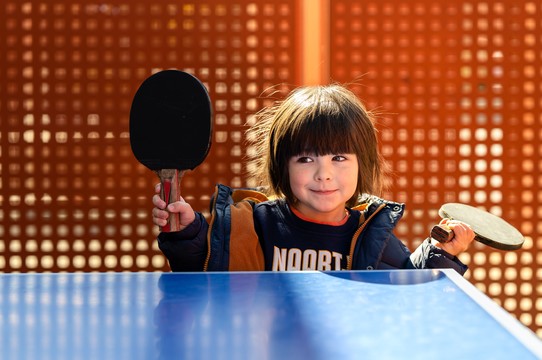 Play various activities in the game café, throw a strike while bowling, play a game of pool or do you provide the solution to escape from the escape room? A location full of fun indoor activities in Amersfoort is perfect.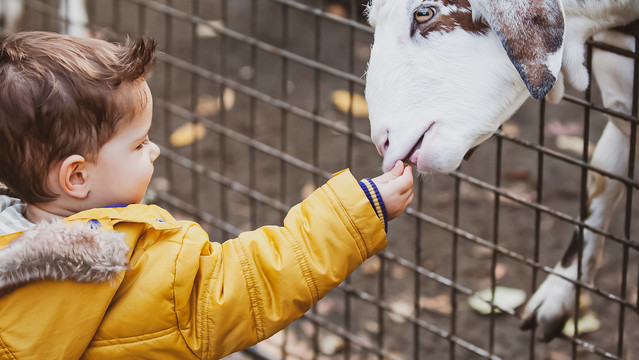 Enjoying a nice city farm with the family is of course also a fantastic experience. The farm is located in a beautiful piece of nature, where it is good to stay inside and outside the fence.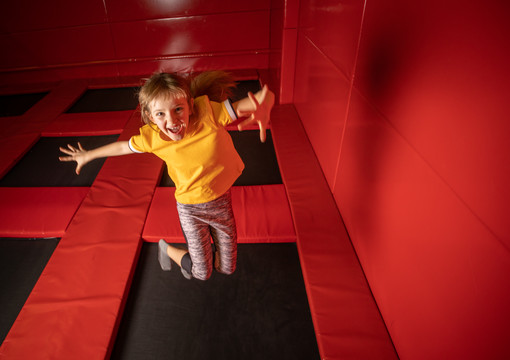 Trampoline jumping only suitable for the more daredevils? Certainly not! Even the little ones love trampolines. This location has set up a special jumping paradise for children. A super fun and safe way to learn how to jump, roll and fall (and get up of course)!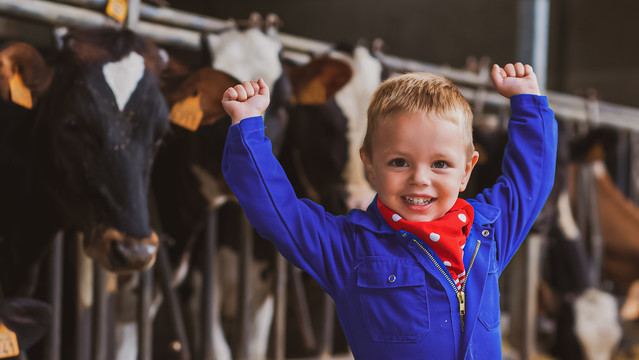 Do you want to walk with alpacas? Which can! In addition to walking with alpacas, you can also cuddle with cows and calves at this small-scale farm. The ideal getaway if you want to relax and de-stress.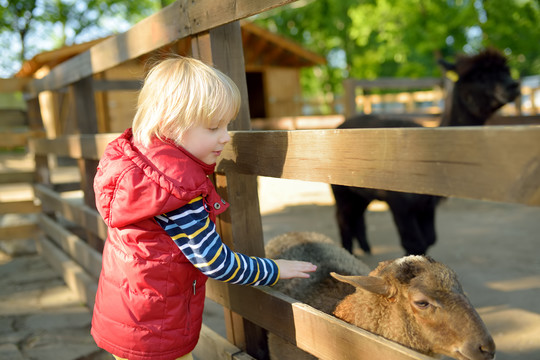 Come watch farm animals in youth village de Glind. For the children, in addition to the animals, they also have play equipment and large Lego blocks with which children can play. This is the ideal destination for a family trip.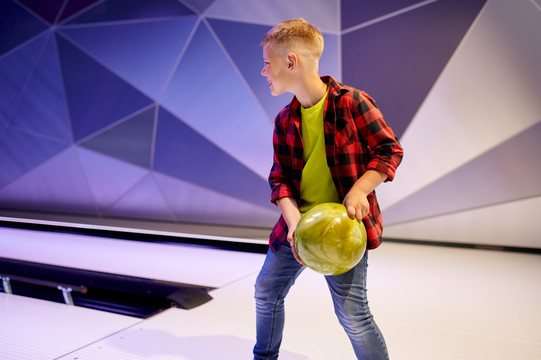 Do you throw strikes on the assembly line in Leusden? As one of the first bowling centers in the Netherlands you can also "hyperbowling", a cross between bowling and gaming. An ideal getaway for the family!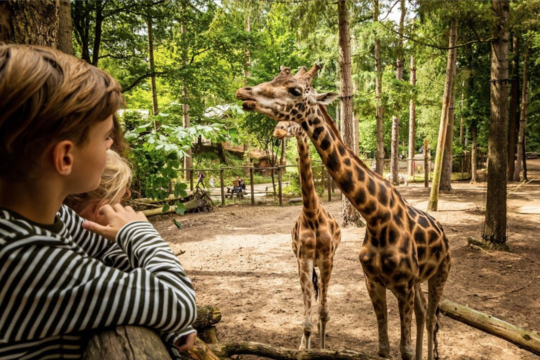 In Amersfoort Zoo you climb under, above and between the animals. Here you do not have to walk neatly on the visitor paths. Glide past the hyenas, sail among the ring-tailed lemurs and dive underground with the badgers!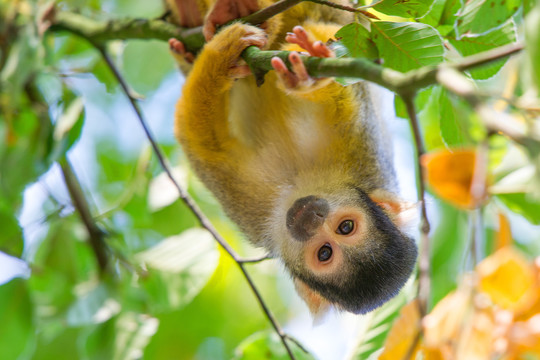 A forest full of free roaming monkeys, that's Apenheul. In this beautiful, green animal park, more than half of the monkeys just run loose among the visitors.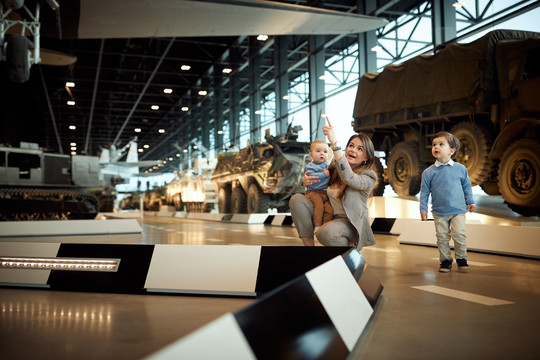 A fun day with the whole family at the military museum. There is something to experience for young and old. Grab the bat and learn to fly, listen to personal stories from soldiers and view the largest military collection in the Netherlands!