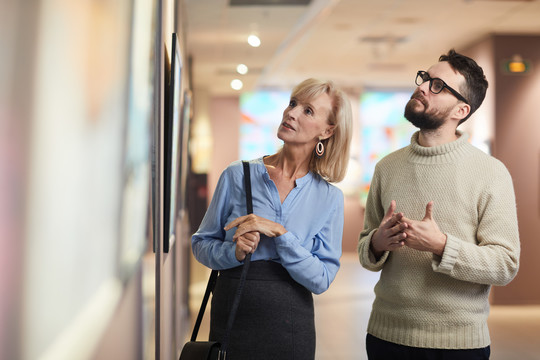 The Kröller-Müller Muesum is Vincent van Gogh's second home and is located in De Hoge Veluwe National Park. With nearly 90 paintings and over 180 drawings, the museum has the second largest collection in the world.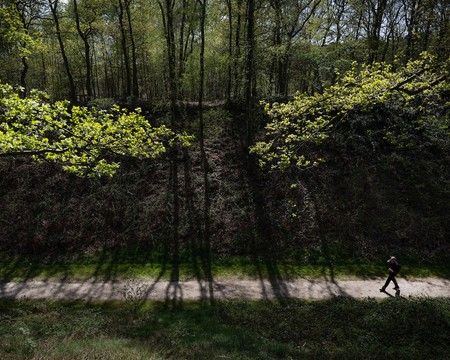 National Monument Kamp Amersfoort is located on the border of Leusden and Amersfoort. It preserves the memory of the suffering that approximately 47,000 prisoners endured during the Second World War.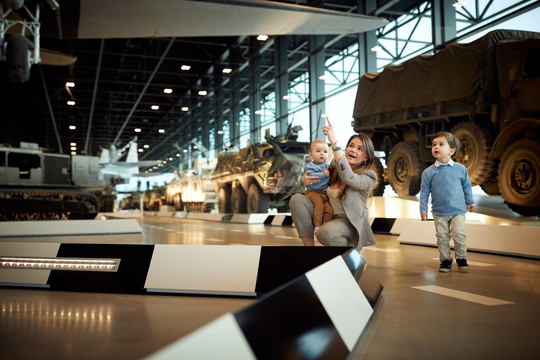 In the National Military Museum you can experience the world of the armed forces; visit the huge museum and experience cool outdoor activities. It is an experience for young and old and you will certainly spend an entire afternoon there.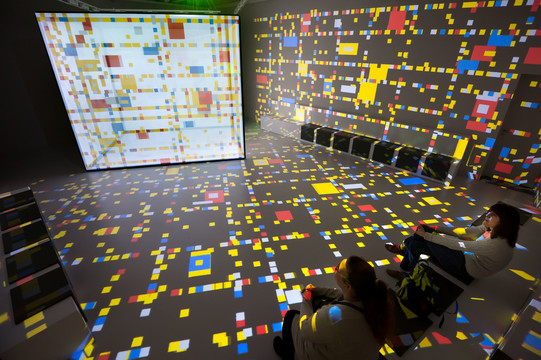 The Mondriaanhuis in Amersfoort is a museum and the birthplace of Piet Mondrian. Here you can discover everything about the life and work of the painter. Fun for young and old!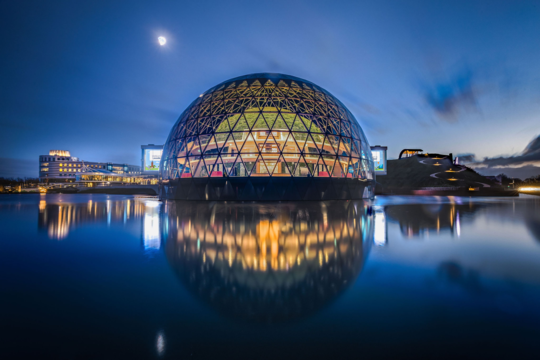 The AFAS Theater in Leusden can accommodate 850 guests and is the setting for small and large events such as: 14 the theater spectacle about Johan Cruijff. A fantastic experience and close to the hotel.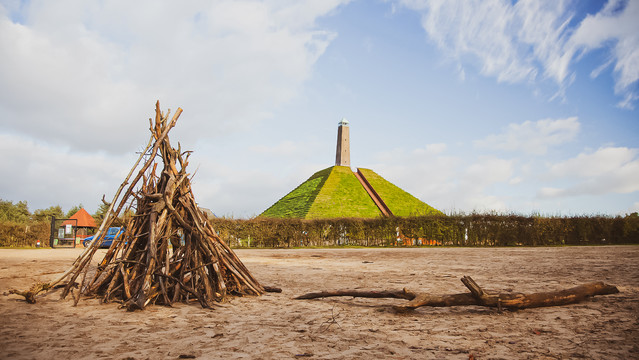 The wooded area is an excellent choice for a beautiful walk. But in addition to the beautiful forests, the extensive playground and amusement park, complete with bumper cars, merry-go-rounds, a train and more, guarantee hours of fun.
Come and take cool selfies with your own smartphone in the studio of Crazy Selfie in Amersfoort. A studio full of optical illusions and photo techniques! Nice for an afternoon out with the family and many different areas with photo opportunities.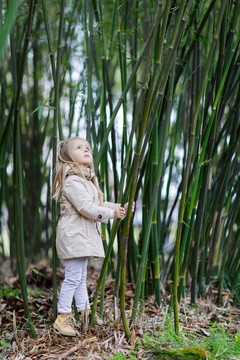 Always wanted to visit a bamboo farm? This is also possible in the Netherlands, namely at Organic Bamboo Nursery Randijk. Take a look at how the bamboo is planted!